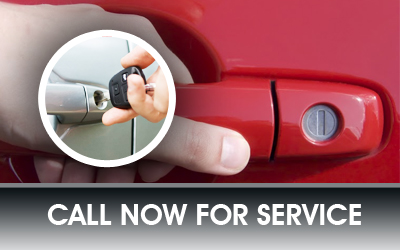 Call our 24/7 client helpline for an instant booking and assistance to all your lockout services. Our specialists at Locksmith Sunland are competent to handle even the most complex lockout situation. Plus, our prices are competitive enough that clients will see the huge difference, especially in the services offered.
Get yourself a trustworthy and highly reliable locksmith for all your emergency needs. At Locksmith Sunland, we guarantee you fast and easy means to get you out of a lockout situation. Give us a call now and let our specialists handle the issue and solve them for you in no time.
The best company for all locksmith services in California! We take pride of our professionals and make sure all lock issues are solved fast. We offer immediate lock repair to the zip code 91040 and are around 24/7 for all emergency problems.
Call us now : 818-661-1109
Contact our company for free estimate